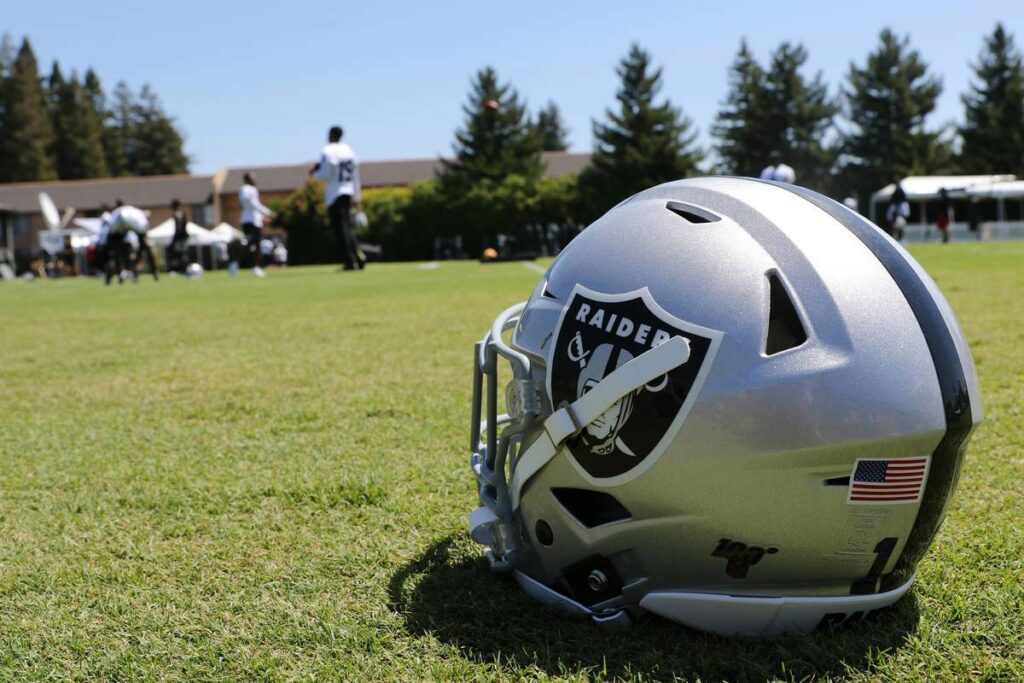 The rivalry between the Raiders and the Broncos is as hot today as it was in the 1970s or 1980s. There's obviously no love lost between Broncos fans and Raider Nation, myself included.
There was a time when the pair battled for supremacy in the AFC West but as of late, the games have had little impact on the outcome of the season. The Broncos have not made the postseason since winning Super Bowl L. Meanwhile, the Raiders have not tasted the playoffs since 2016. For the last five years, these teams have been rebuilding through the draft and one hopes that both teams will rise up and contend for the division against Kansas City.
If there's anything that a Denver fan and a Raider fan can agree on is the hatred for Patrick Mahomes and the Chiefs. Then again, the fanbases hate each other so much that they  selfishly want their the squad to knock that team from Missouri off their throne for good.
The Oakland/Los Angeles/Las Vegas Raiders have had many great moments against the Denver Broncos franchise. Here's a deep look at five key moments, enjoy, Raider Nation!
[tps_title]Up Next: The Raiders win on special teams [/tps_title]
Join The Ramble Email List