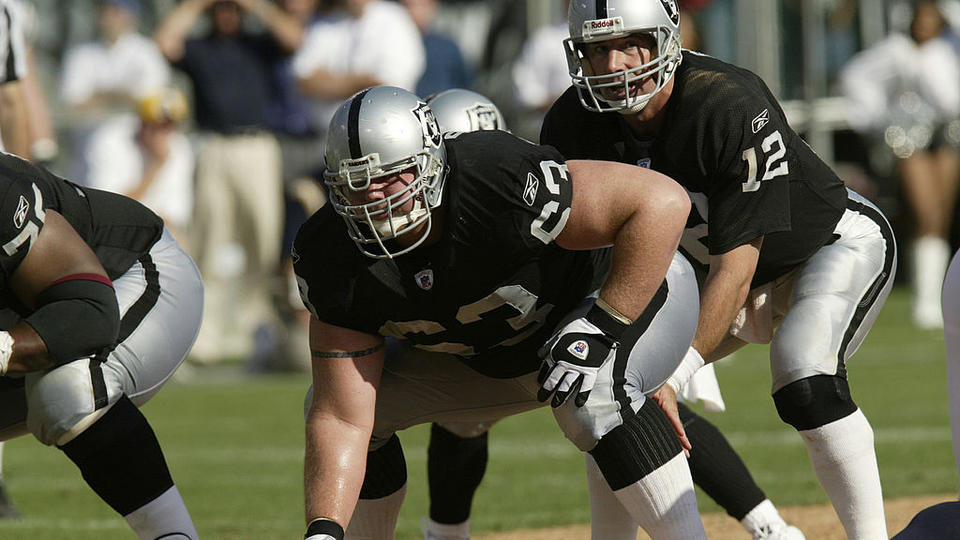 One of the most disappointing chapters in Las Vegas (then-Oakland) Raiders history was the crushing defeat at Super Bowl XXXVII.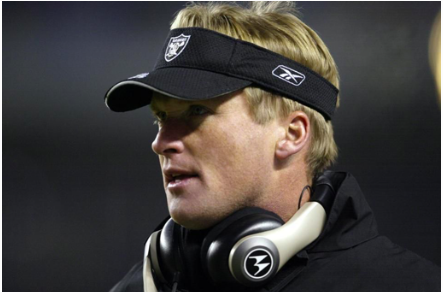 In his previous coaching stints, year three is when it all comes together for Jon Gruden. The Las Vegas Raiders are hoping this is the case again.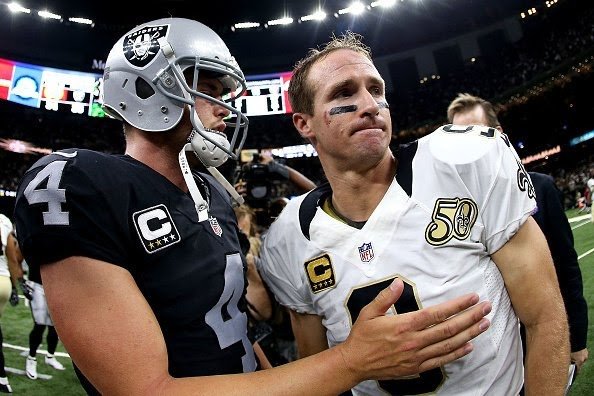 The Las Vegas Raiders will have many interesting matchups in the 2020, but there are eight that stand out.